5 tags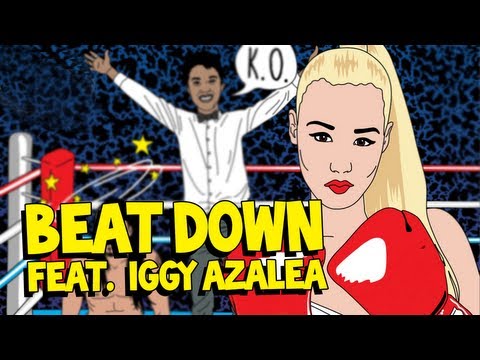 9 tags
8 tags
STEVIE BOI.com →
Crazy STEVIE BOI sunglasses from Studs, spikes, fabric, and even syringes have been attached to his frames. I've just found my newest love and my order is on its way! check them out..
FAINT MAGAZINE LAUNCH >Friday 11.11.11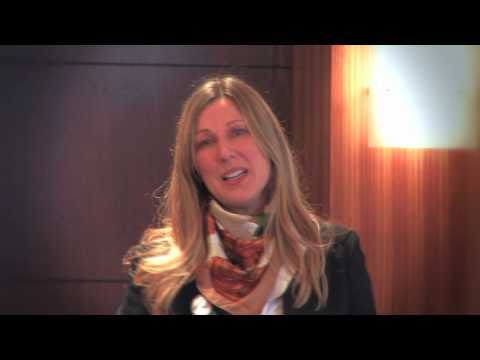 DIJANNA MULHEARN
Prada,Harper's BAZAAR,Grazia? sound familiar? Today i met the fabulous Dijanna Mulhearn .. with such an inspiring & humble personality it was a privilege to hear some of her extraordinary experiences within the fashion industry.. She has also just brought out a book labeled "Wardrobe101". Wardrobe 101 offers practical solutions to this eternal problem facing women of all...
BALLET HEELS ?? really...
DUDLEY O'SHAUGNESSY
It has been reported that 23 year old singer Rihanna has taken a shining to former Olympic boxing hopeful turned model Dudley O'Shaughnessy. Rihanna is believed to have hand-picked Dudley to appear in the video for her new single 'We Found Love', which she filmed in Northern Ireland… SO GOD DAMN BEAUTIFUL!!!   Rihanna arm-in-arm with "We Found Love" video co-star boxer & male...
Ilker here! My passion for fashion has taken over my life.. I believe fashion should be fun.. The message is to show my reader to play around with fashion, create new personas by creating new outfits, treat attire as art, and give yourself free reign to dress as eccentrically as you desire. It's important to recognize that fashion can be frivolous and embrace that, but to also recognize its...